Most Trusted
Cab Company
on Cyprus

CHOOSE YOUR CAR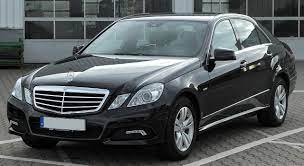 Meeting with sing name
Help for your luggage
Free child seat
Transport to the chosen destination
Total price includet VAT
Free water for all passengers
Free Wi-fi connection
4 passengers and 3 large suitcases
Payment online or cash
Instantly order confirmation with driver info
Meeting with sing name
Help for your luggage
Free child seat
Transport to the chosen destination
Total price includet VAT
Free water for all passengers
Free Wi-fi connection
8 passengers and 8 large suitcases
Payment online or cash
Instantly order confirmation with driver info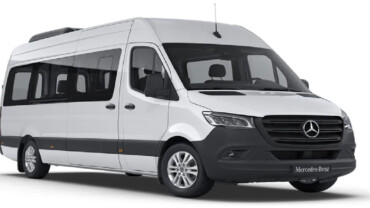 Meeting with sing name
Help for your luggage
Free child seat
Transport to the chosen destination
Total price includet VAT
Free water for all passengers
Free Wi-fi connection
13 passengers and 15 large suitcases
Payment online or cash
Instantly order confirmation with driver info
SEND YOUR TRIP ROUTE TO WHATSAPP AND GET A QUOTE NOW!
The operator will answer immediately and report the cost of travel
SHORTLY ABOUT US
About Cyprus 247 Taxi Service
Our main mission is your comfort! We provide the best taxi services in Cyprus. Our fleet includes more than 300 cars of various classes, ranging from the most affordable 4 seater sedans to VIP buses for 10 or more people. We provide transfers from all airports in Cyprus: Larnaca, Paphos, Kyrenia. Our operators with joy and respect are always ready to accept an order in any way convenient for you.
Insurance of passangers Yes
Paid road charges and parking Yes
No hidden fees Yes
Insurance of passangers Yes
All prices include VAT Yes
Help for 

your luggage

Yes
Order Now
Insurance of passangers Yes
Paid road charges and parking Yes
No hidden fees Yes
Insurance of passangers Yes
All prices include VAT Yes
Help for 

your luggage

Yes
Order Now
Insurance of passangers Yes
Paid road charges and parking Yes
No hidden fees Yes
Insurance of passangers Yes
All prices include VAT Yes
Help for 

your luggage

Yes
Order Now
Insurance of passangers Yes
Paid road charges and parking Yes
No hidden fees Yes
Insurance of passangers Yes
All prices include VAT Yes
Help for 

your luggage

Yes
Order Now
Insurance of passangers Yes
Paid road charges and parking Yes
No hidden fees Yes
Insurance of passangers Yes
All prices include VAT Yes
Help for 

your luggage

Yes
Order Now
Insurance of passangers Yes
Paid road charges and parking Yes
No hidden fees Yes
Insurance of passangers Yes
All prices include VAT Yes
Help for 

your luggage

Yes
Order Now
LAST ARTICLES FROM OUR BLOG